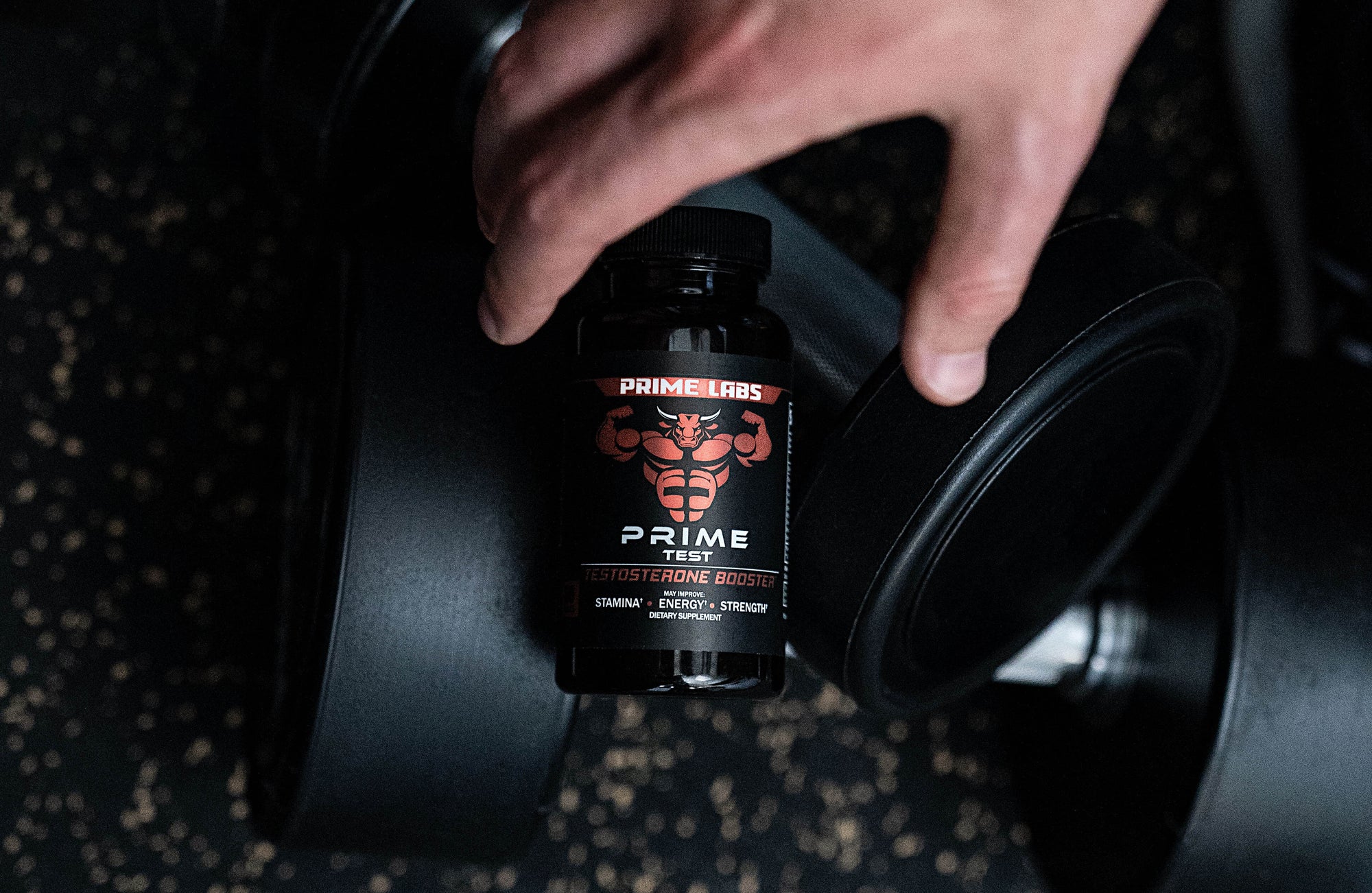 Prime Test
The OG That Started It All
The perfect pairing to a workout or a night out. Formulated with herbal and natural ingredients like Horny Goat Weed, Tongkat Ali Extract and Saw Palmetto Extract, Prime Test has won legions of fans with over 1 million bottles sold.
Shop Now
Enhance Your Stack With Our Quality Ingredients
Carefully formulated to fuel your ambition
We gather potent ingredients in scientifically-backed formulas to provide you with the strength, recovery, and overall wellness you deserve. Whether you are a newbie or the envy of your gym, our supplements are ready to support your push forward. Your prime is now. Go live it.
LEARN MORE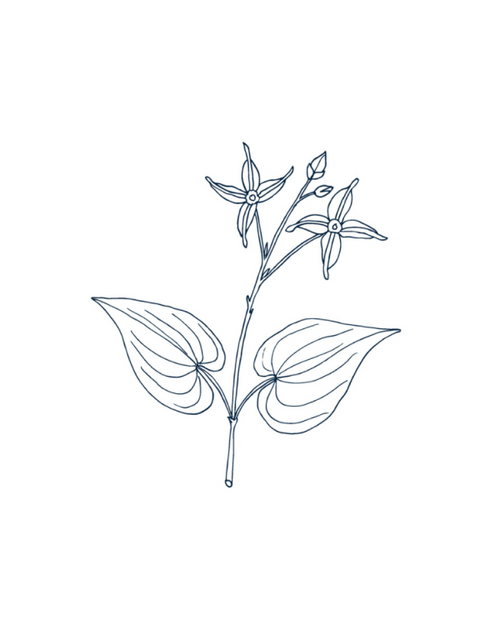 Horny Goat Weed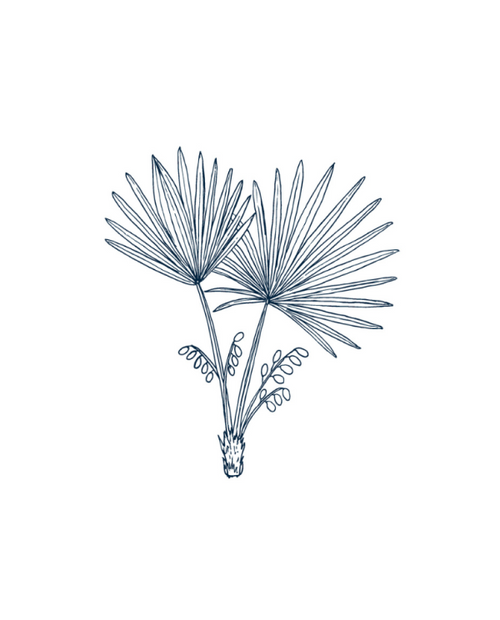 Saw Palmetto Extract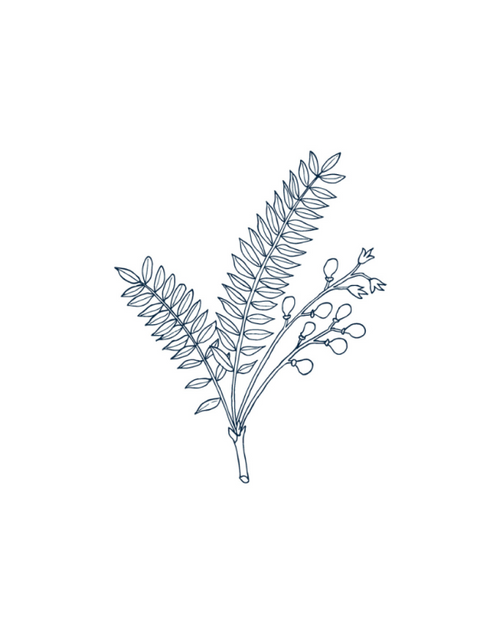 Tongkat Ali Extract
Sarsaparilla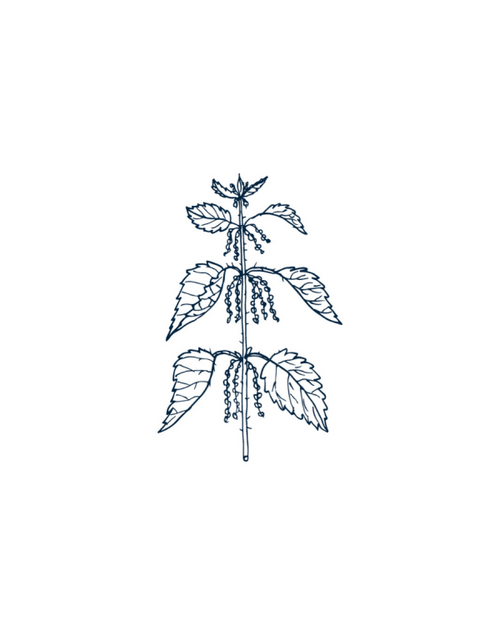 Nettle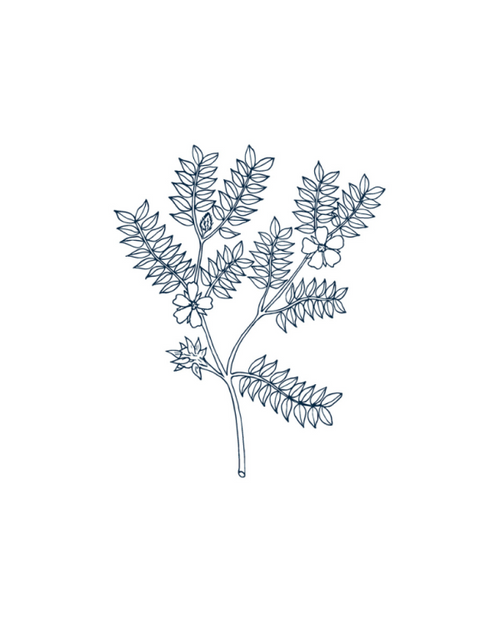 Tribulus Terrestris
L-Arginine
L-Citrulline
Inositol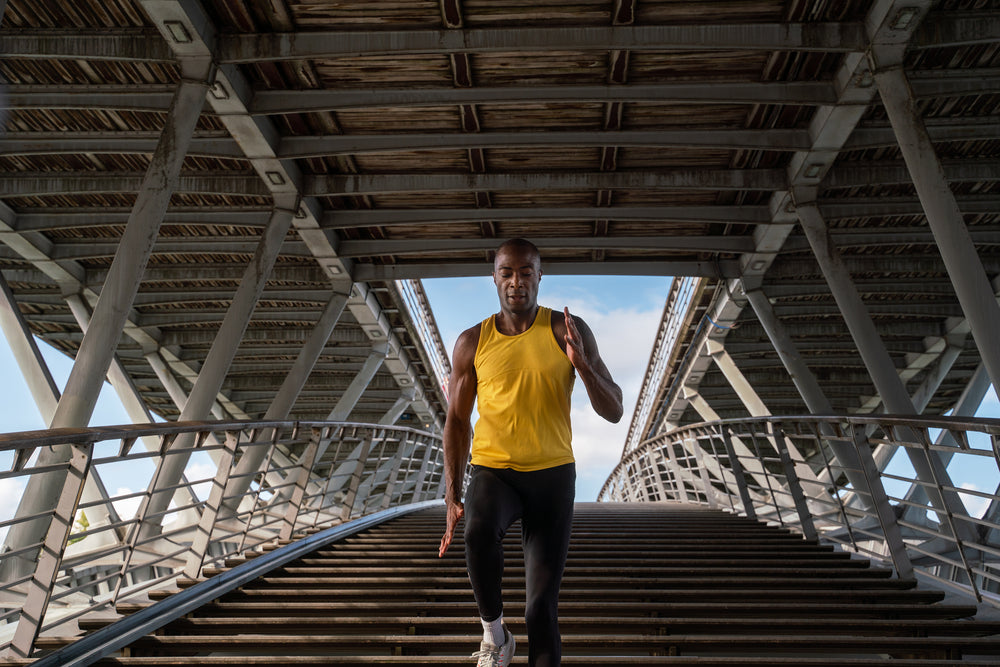 Become The Optimal You With Prime Labs
We take self-improvement seriously. As a leading creator of men's wellness products, we strive to give you the results you need with quality ingredients, optimized supplements, and affordable prices. Be bold and strengthen your mind and body to live in your prime.
About Us
For Every Man, At Every Stage of Life
Father, husband, coach, friend, protector, leader, provider. You have the drive to stay strong in your roles; Prime Labs has the effective supplements to keep you there.
LEARN MORE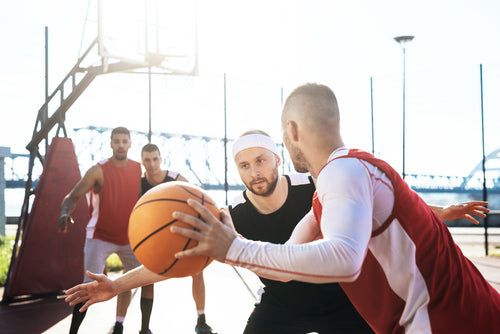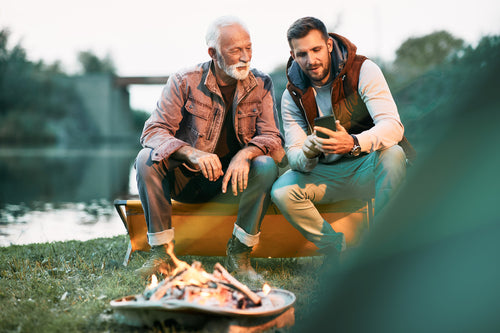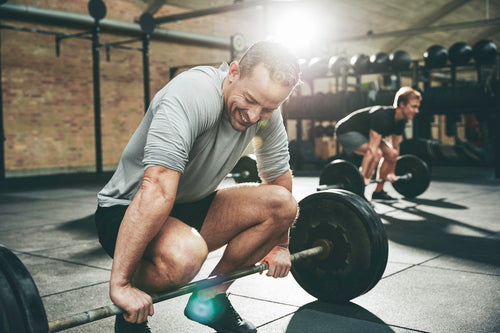 My husband has been taking theses for about 2 years, and wow what a difference it has made.
Best Testo Booster on the Market
I've been using this product for more than 2 months now and it really made the difference. Muscle mass has improved. Stamina and libido have increased as well. Thank you prime labs for this amazing product.
This stuff is amazing. I am almost 50 and knew my test was low. The doctors just wanted to give me synthetic but I know that is the path to ruin. In my research I found Prime Test to contain the best combination of the ingredients known to work wonders and WOW did it ever.
Join Us
Take 15% off your first order when you sign up.