WE WANT YOU TO LIVE YOUR OPTIMAL LIFE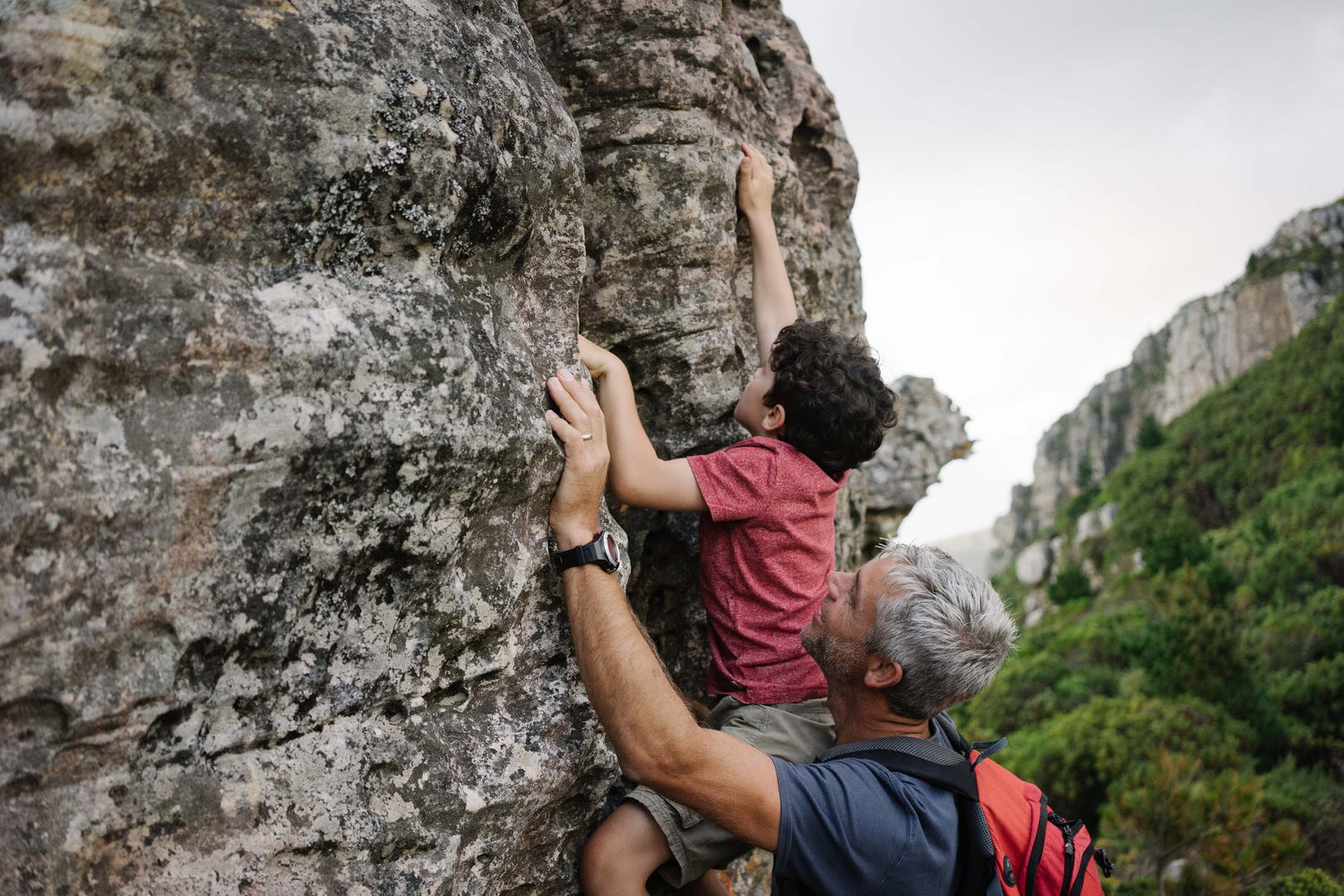 WE WANT YOU TO LIVE YOUR OPTIMAL LIFE
Prime Labs exists to help men move forward on their journey to becoming the best version of themselves. We strive to provide affordable, vitality-boosting supplements with quality ingredients so you can live in your prime. Everyday.
Be bold as you meet your goals and become more energetic. Here, you can discover straightforward products and self-improvement tips to optimize your life.
What are you striving towards today? Let us join you on your journey.
I drank it on an empty stomach and I'm already feeling it after 18 minutes. It's nice because I feel like I'm still able to function 100% but I am really chill at the same time.
After 30 minutes or so, I felt a very nice calming effect and a feeling of clarity. Love this drink!
I felt a noticeable difference in my attitude and my energy wasn't as "on edge" as I usually am during my work day. Really great product. Well done!
The perfect pairing to a workout or a night out. Formulated with herbal and natural ingredients like Horny Goat Weed, Tongkat Ali Extract, and Saw Palmetto Extract, Prime Test has won legions of fans with over 1 million bottles sold.
Get Boosted
Join Us
Take 15% off your first order when you sign up.