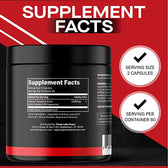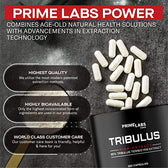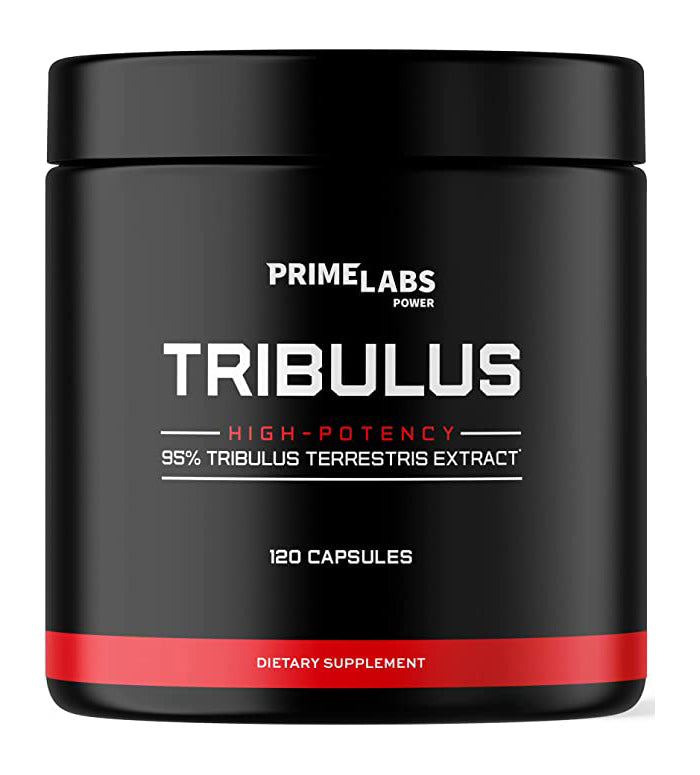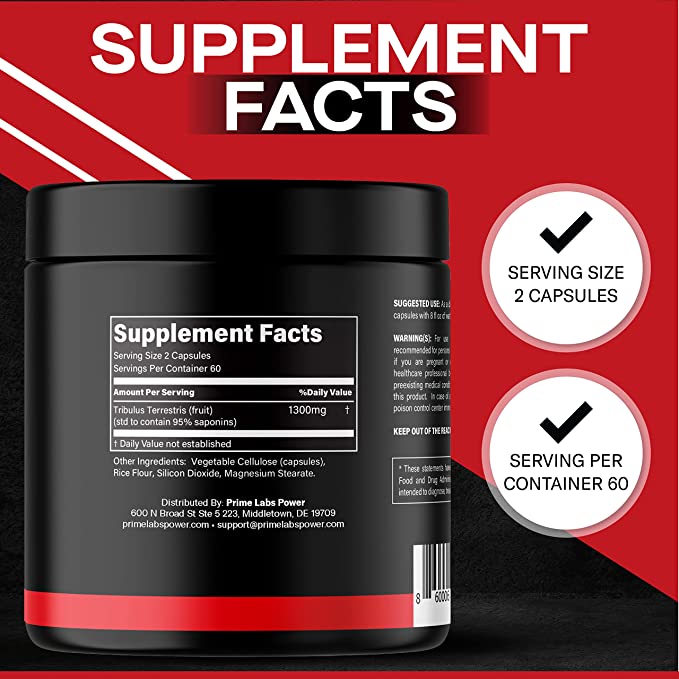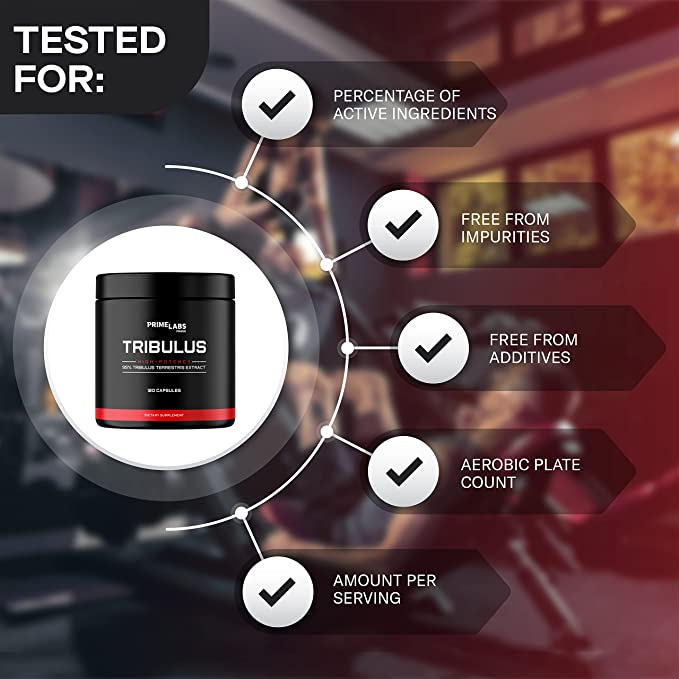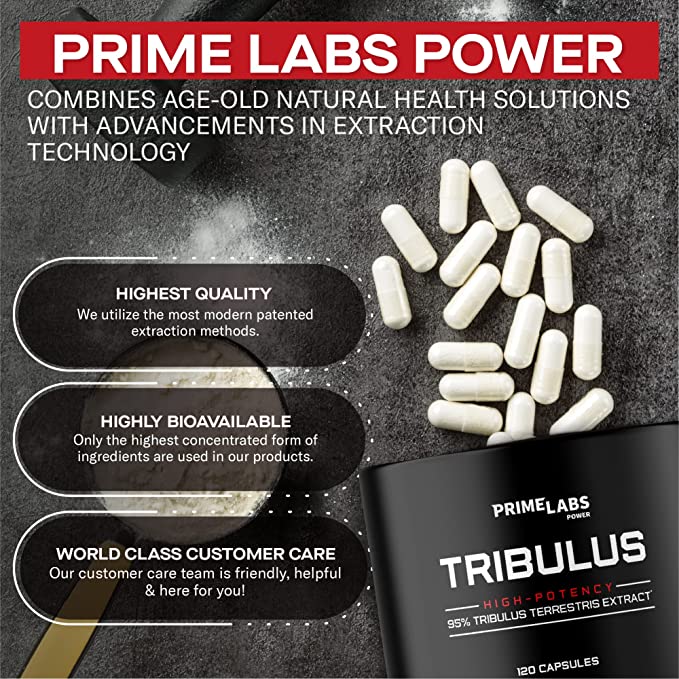 Tribulus Terrestris Extract
H
igh Potency Formula: Our Prime Labs Power testosterone supplement for men provides 1,300mg of Tribulus Terrestris per serving, making it one of the most potent formulas on the market. Naturally boost testosterone and unleash your inner power.
OUR ADVANCED FORMULA
Each serving of our 1300mg Tribulus provides you with a whopping 1,325 mg of saponins, making this one of the highest strength supplements available.
FREQUENTLY ASKED QUESTIONS
There are 60 servings in a bottle (120 capsules).
Tribulus is not a steroid and you do not need a prescription.
Yes! In fact many of our customers use this with our NO2 supplement
Yes. Tribulus Terrestris extract is sometimes called Gokshura
Our Tribulus contains an industry-leading 95% saponins, the main active compound that gives Tribulus its muscle building support.
Yes! Tribulus is commonly used to enhance gym performance.
WHY CHOOSE PRIME LABS?
High Quality Ingredients
Great addition to your workout stack with potent formulas and quality ingredients.
Effectiveness
Why listen to us? Check the
reviews
instead.
Hard Gains
By you with help from us.
Join Us
Take 15% off your first order when you sign up.